Project management, consulting and construction
PISAN NAUTICA, S.A. is the result of the union of four partners, independent professionalcompanies specialized in project management, consulting, and construction, with over 31 years of experience in civil engineering, architecture, installations, project management, and environmental fields.
It is born with the aim of participating in the development of all types of infrastructures and facilities, in Spain and in countries all over the world, contributing with its work to create better living conditions for citizens.
The corporate culture of PISAN NAUTICA, S.A. is based on sustainability, efficient and effective management of its resources, innovation, and responsible commitment to society. The involvement and professionalism of its staff are the foundations of this culture. Therefore, this company has a broad base of highly specialized multidisciplinary teams that make up a workforce of professionals composed of engineers, architects, and other university graduates.
The international experience of the companies that make up the Society extends to countries such as Angola, Algeria, Argentina, Bulgaria, Cuba, Colombia, Chile, France, Greece, England, Morocco, Panama, and Peru, among others.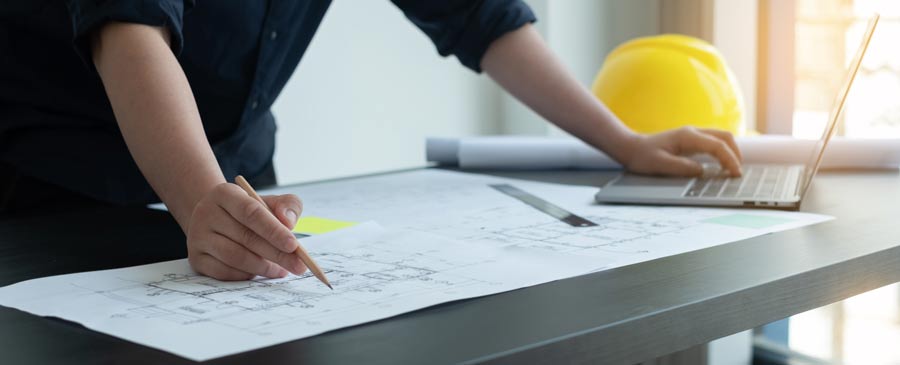 Project and construction management
PISAN NAUTICA S.A. cover the totality of these required services in all its areas of operation
Projects in all their phases
Construction management and supervision
Quality control
Comprehensive construction management
Operation and maintenance management
Safety and health
Security and health
To each client, individual professional and personalized support is offered, always tailored to their needs, whether they be of a technical, management, or analysis and control nature.
THE FOLLOWING PROJECTS CARRIED OUT ARE HIGHLIGHTED
Port d'Aro: Construction project to enlarge Port D'Aro, in Platja d'Aro, (Catalunya).
Construction of sports dock systems in Varadero, Cienfuegos, Trinidad, Gibara, Cayo Guillermo, Cayo Blanco. (Cuba)
Pansea Hotel in Trinidad: Design, supply and execution of the construction of the slabs of the structural system in the different buildings that make up the hotel complex. Supply and installation of sanitary ware, shower trays, bathtubs and, in general, accessories for the construction of bathrooms in the rooms and social areas of the hotel. (Cuba)
Industrial Warehouses Wajay Free Zone. (Cuba)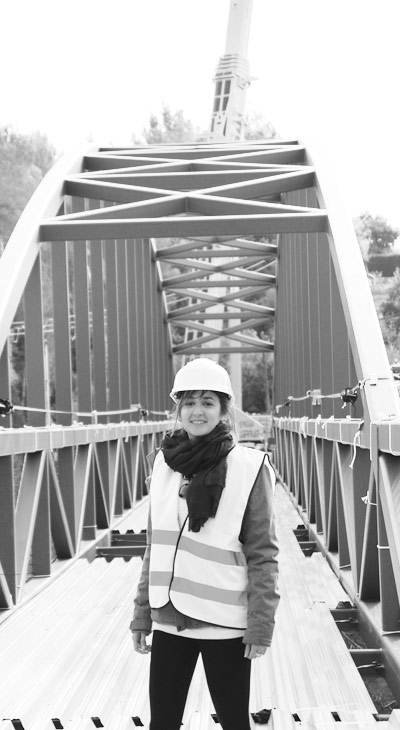 The customer orientation of PISAN NAUTICA, S.A. It is a key factor in the Construction area. Public Administrations are of great importance for the development of the activity, so there is a long-term commitment with them that allows them to identify their needs and adapt the company's offer in a continuous, sustainable and efficient manner.
By type and technical characteristics, Construction production at PISAN NAUTICA, S.A. It is structured in Civil Works projects, it covers all kinds of activities aimed at the development of infrastructures such as: roads, urbanizations, buildings, hydraulic works and also the rehabilitation and reform of existing works.
WORKS CARRIED OUT:
Rehabilitation and reform:
Construction management of the rehabilitation of the Malecon Habanero and Castillo de la Punta
WATERWORKS:
Collector of "la Pobla de Claramunt"
Host of "Platja d'Aro"
Water supply to "Olerdola"
Edar de "Benyoles"
floating dock systems
Project Management / Construction Management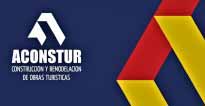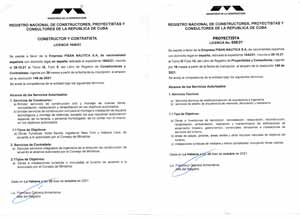 In a structured and visionary process, we have established the Cuban company EMPRESTUR S.A. and the Spanish company PISAN NAUTICA S.A., the International Economic Association ACONSTUR.
This Association is the first of its kind in the Ministry of Tourism of Cuba.
Established by Agreement No. 8871 of July 8, 2020 and approved by the Executive Committee of the Council of Ministers.
Both companies, under the protection of the Foreign Investment Law, come together with the purpose of Integrally Managing the project, construction and remodeling and final delivery and commissioning of any type of work in the tourism sector, including installation and commissioning. operation of technological systems and equipment,
Service detail:
Integrated Management of Projects and Works (Project Management)
Architecture, Facilities and Engineering projects in the BIM collaborative environment
Health and Safety Projects
Risk Studies
Technical Reports and Project Audits
Management and Commissioning of Supplies
Budgets and cost control
Execution of Civil and Maritime Works
Natural Resources Care Services, which includes Gardening, Landscaping, Beach Cleaning and intra-hotel Vector Management
Technological Services, which includes from weak currents, manufacture of neutral furniture, PGD, pump rooms

Works object of the contract:
Hotel Habana libre
Hotel Sevilla
Hotel Inglaterra
Hotel New York.